BetaTOR® is a cutting-edge metabolite and free-acid derivative of leucine and HMB that amplifies protein synthesis while fighting muscle breakdown.
Less muscle breakdown means holding onto more of your gains, so you can hit every training session with max strength.
Faster recovery means you can get back into the gym faster and work on building up more muscle.
Build on the recovery benefits of traditional amino acids by increasing protein synthesis and reducing muscle breakdown.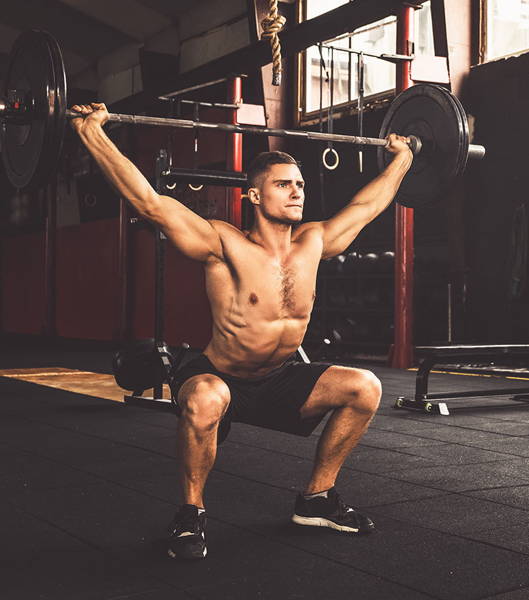 PEAK MUSCLE PERFORMANCE & RECOVERY
Reach peak power and exceed potential with Clear Muscle®. It's effectively engineered to deliver the building blocks you need for maximum performance.
A critical supplement you can rely on, Clear Muscle® will aid in quicker recovery, getting you in the gym sooner and more often.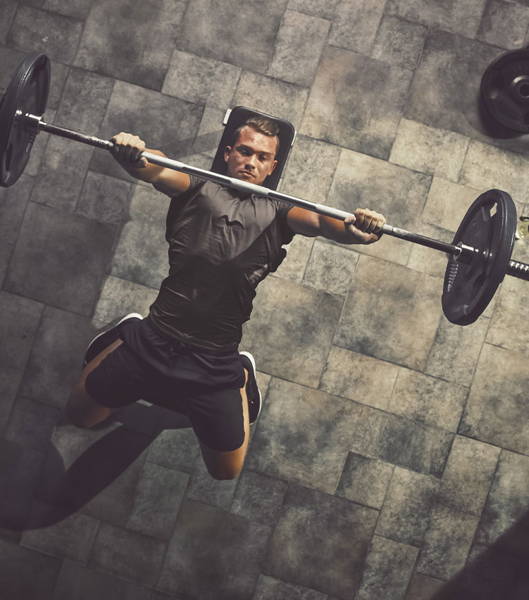 REAL RESULTS BACKED BY SCIENCE
With scientifically researched results second to none, Clear Muscle® will help you shatter your personal records and plateaus.